Upcoming Appearances
No posts yet.
Latest Facebook Posts
Had a great time at the game in Cleveland last night. The fans are rabid, knowledgeable and gave me a wonderful welcome and much respect. Everyone in the arena showed class from LeBron James to the food severs to the youngest fans. The Q is a great place to take in a game. Good luck to the 216! ... See MoreSee Less
LeBron James on passing Shaquille O' Neal on the all-time postseason scoring list & his postgame interaction with Kareem Abdul-Jabbar...
Popular Posts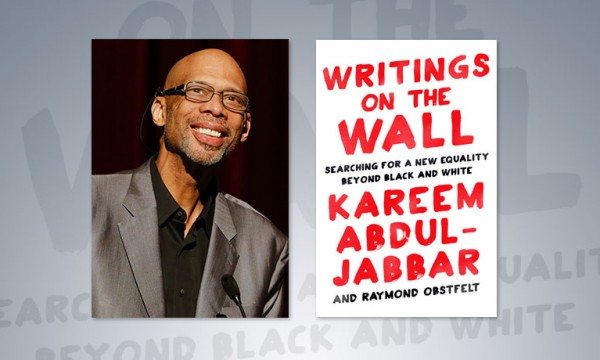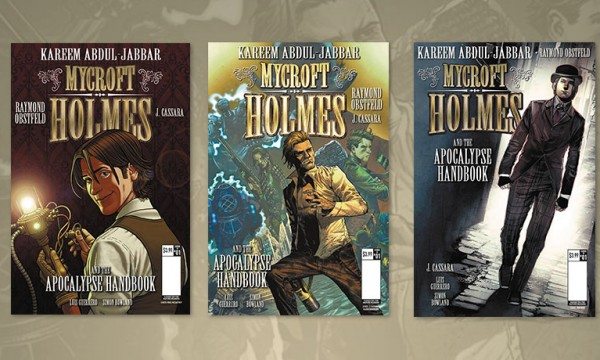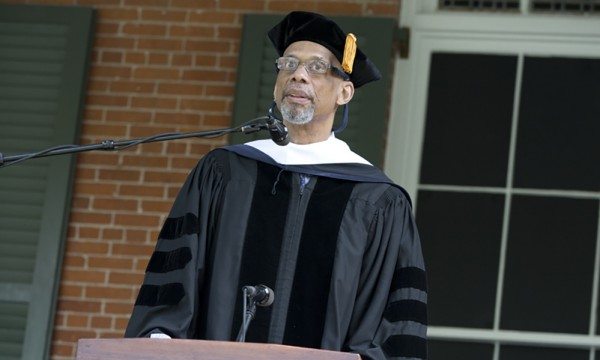 Categories
Career Highlights